Fin & Tube Analyzer (Micro focus X-ray CT equipment)
2017.11.09
---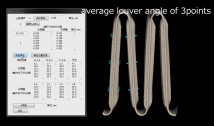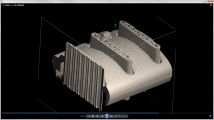 ---
Fin & Tube Analyzer (Micro focus X-ray CT equipment)
We have developed a first-of-kind measurement device by incorporating advanced technology for high precision and focusing on the concept of Non-Destructive Measurement. It enables the customer to obtain valuable evaluate data helping to push forward in the area of quality assurance.
Fin & Tube Analyzer is a non-contact measurement device where the fins and tubes need not be moved.

---
Back number
2017.11.09

Fin & Tube Analyzer (Micro focus X-ray CT equipment)