2014.10.06.
COMCO's Social Activities - Traffic Safety Patrol
As part of CSR (Corporate Social Responsibility), we participated in the "traffic safety patrol" during the Autumn Traffic Safety Campaign 2014 in Japan, to learn how to prevent traffic accidents.
This patrol is organized every four months and we participate regularly.
Thanks for the participants for your great job!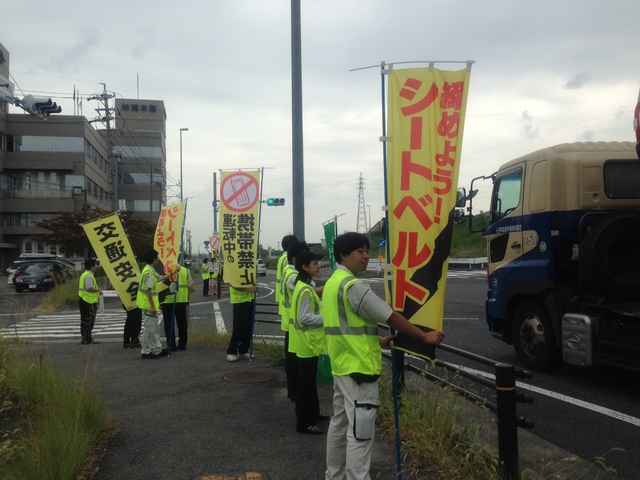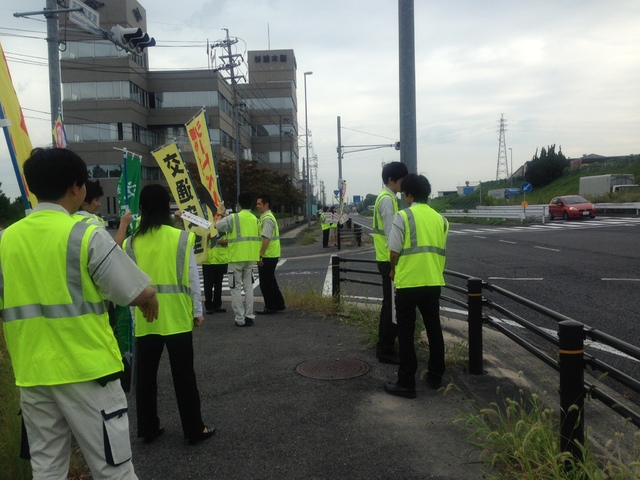 ---
Back number
2016.09.20

2014.12.05

2014.12.04

2014.11.11

2014.11.11

2014.10.27

2014.10.06

COMCO's Social Activities - Traffic Safety Patrol

2014.07.04

2014.03.31